Kemoverse Online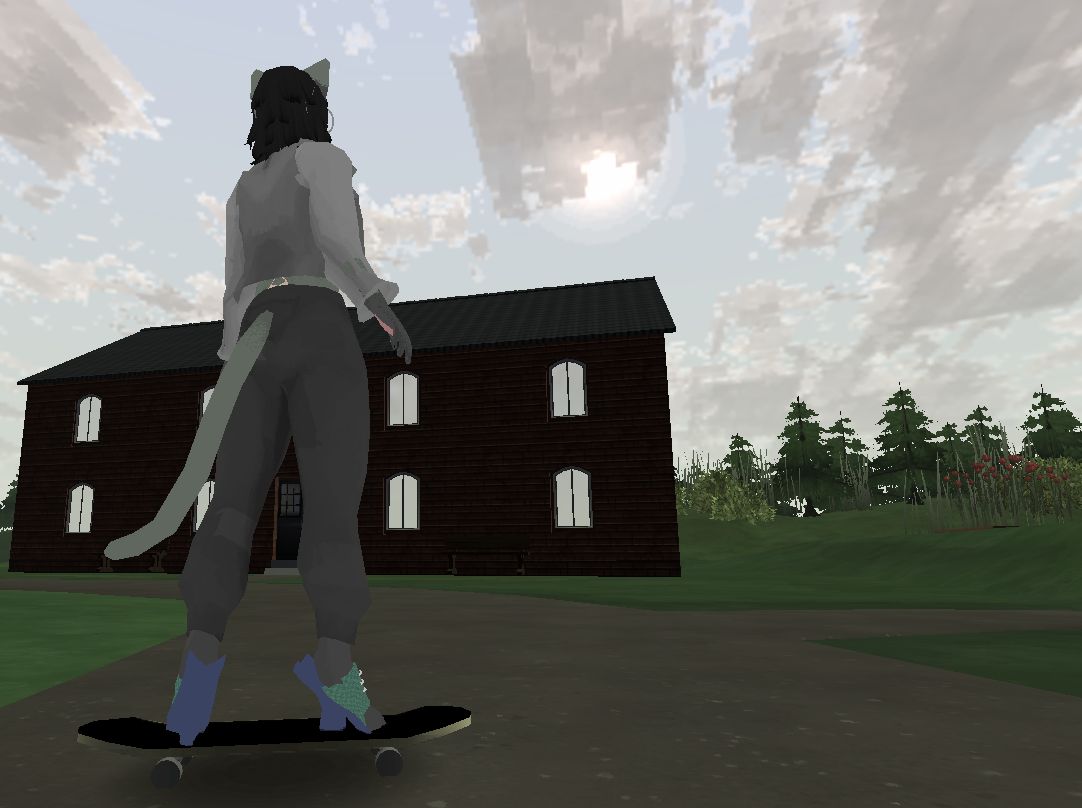 Kemoverse Online is our main project in ongoing development. It's a social sandbox game that takes place in the Kemoverse, a worldbuilding project of Earth but with Kemonae - the furry animal people - and you play as a student that attend the Vara college.
Your task is to attend this virtual school and participate in the student life, whether you help others out or go off on your own. Regardless of what you do - let yourself grow and explore the world of the Kemonae!
If you're as excited about this project as we are, then please check out our patreon or considering buying a merch!
Merchandise
Books, posters and other stuff.

BOOKLET: Welcome to the Kemoverse